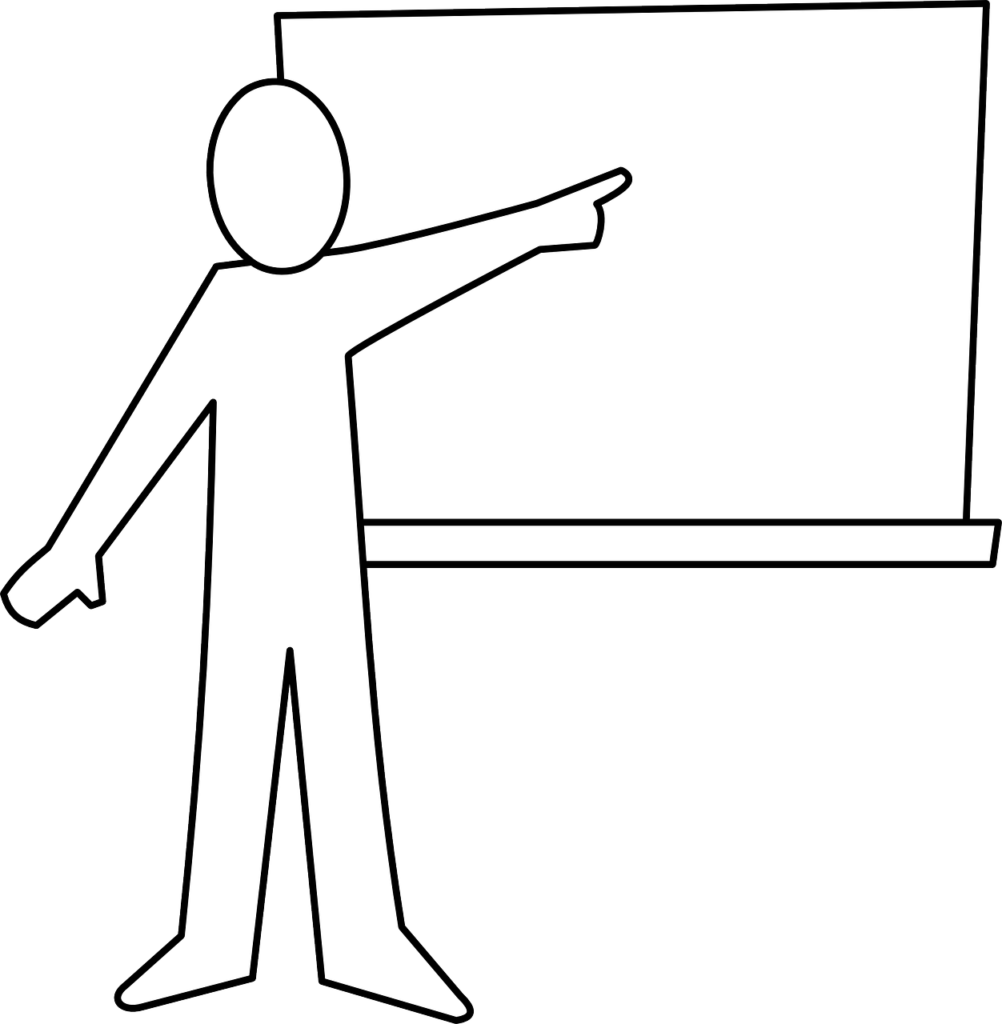 There was once a great man in history who devoted his life to housing orphans.  His name was George Muller.
From him I learned one of the most important lessons ever regarding God's will.
(I added the bold.)
http://bibletruthpublishers.com/how-to-ascertain-the-will-of-god/george-muller/answers-to-prayer/george-muller/la89641
How to Ascertain the Will of God
"2.―Having done this, I do not leave the result to feeling or simple impression. If so, I make myself liable to great delusions.
"4.―Next I take into account providential circumstances. These often plainly indicate God's Will in connection with His Word and Spirit.
One way I try to follow Muller's 1st point is this:  I think of all the benefits and good things about each option.  This way I have something to look forward to no matter what God says (yes or no, this option or that option).
Though sometimes putting oneself into God's hands and God's will is scarier than flinging oneself off a cliff, I remember how GOOD and perfect God is.  Once again I'll mention one of my favorite songs regarding this—"Falling" on this album:  http://www.traviscottrellstore.com/product_info.php?cPath=2&products_id=9
I LOVE this song, and I think you can actually listen to the whole song on that link for free.
Steve and I also take into account counsel from Christian leaders and friends, and experts in the area of decision, as well as logic and reason (if it's not already clear through prayer, the Bible, and circumstances).
God's way is always best, no matter how scary or difficult.
Black Hills Picture Books     Edgemont, SD  57735