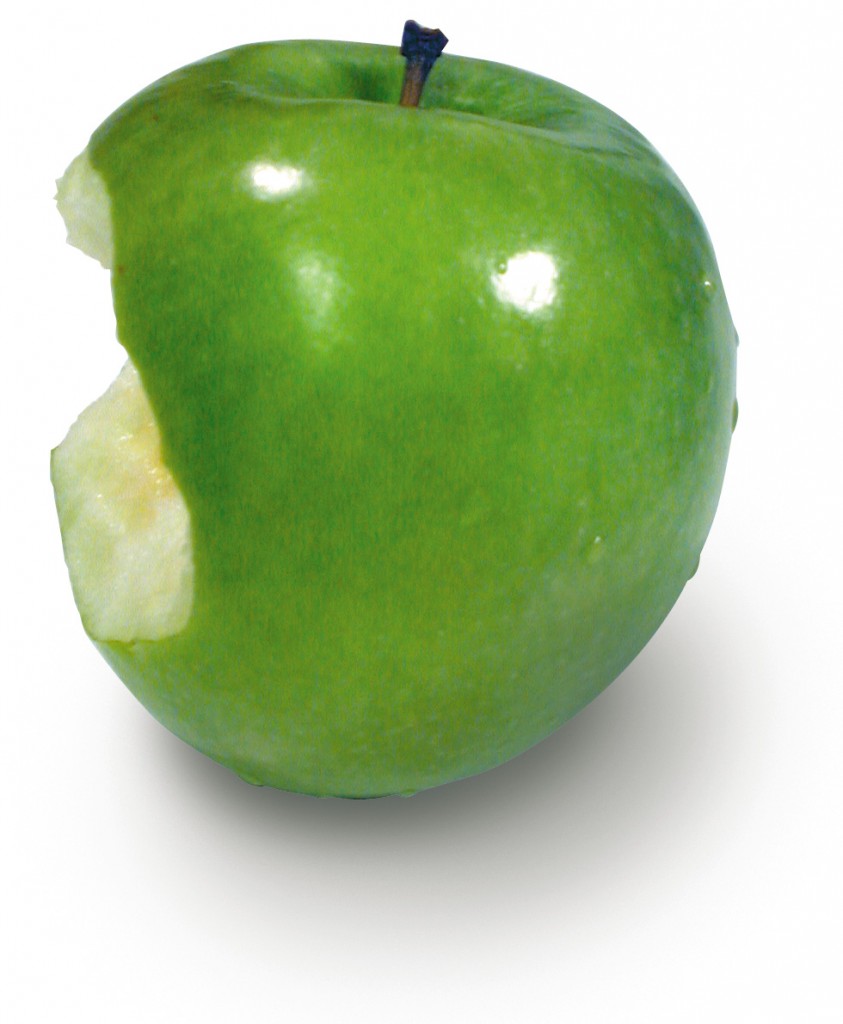 Because God controls the universe, but He has chosen not to control people.
So people have chosen bad things, and we hurt each other.
Even illnesses—how many cancers, injuries, illnesses like Multiple Chemical Sensitivity, etc. are caused by human error and worse—greed?
An old Hungarian proverb states, "Adam ate the apple, and our teeth still ache."
Why doesn't God stop humans from hurting each other, or at least stop bad things from happening to "good" people?
That question is more complex, and I won't dare to answer that in a little blog, at least not today.
But God has made a place where no one will ever be able to hurt another again. It's called Heaven.
I call it Home.
Christa Upton Black Hills Picture Books PO Box 293 Custer, SD 57730