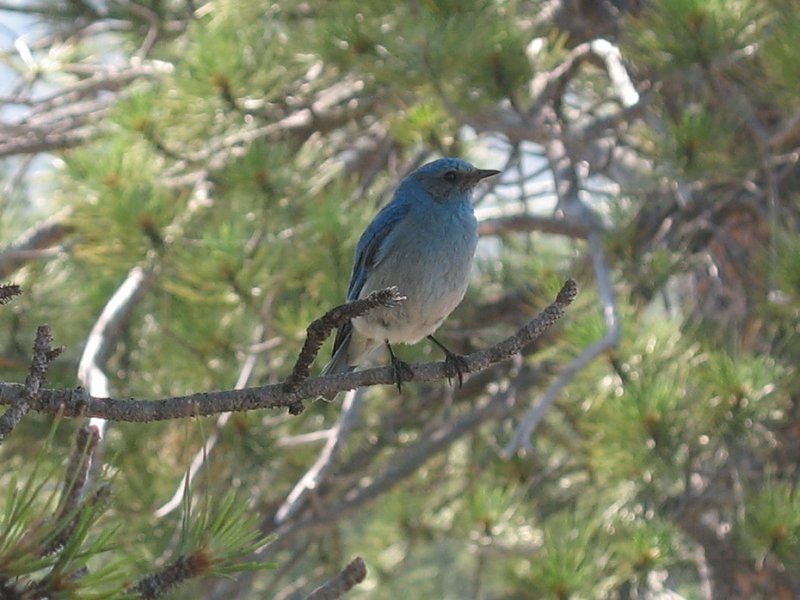 The great news–so much has come in from the fundraiser that we are very, very close to having a start date for building our home!
In the meantime, largely due to the generous volunteer labor of some friends, we have water, septic, and electricity.  We are so thankful.
(We also have bluebirds in the birdhouse the kids made several years ago!   
   Pictures in the photo gallery on this website.)
A friend of ours has started a GoFundMe account for us, to make it even easier for people to help us have a safe home by winter.  It is here:
We appreciate so much all who are sharing, giving, praying, and donating time, energy, and effort.  It is hard to describe the feelings of hope (and tears) that well up when thinking we actually might have a safe place to live this winter.  I can't even imagine it.
Christa Upton   Black Hills Picture Books   PO Box 293  Custer, SD  57730