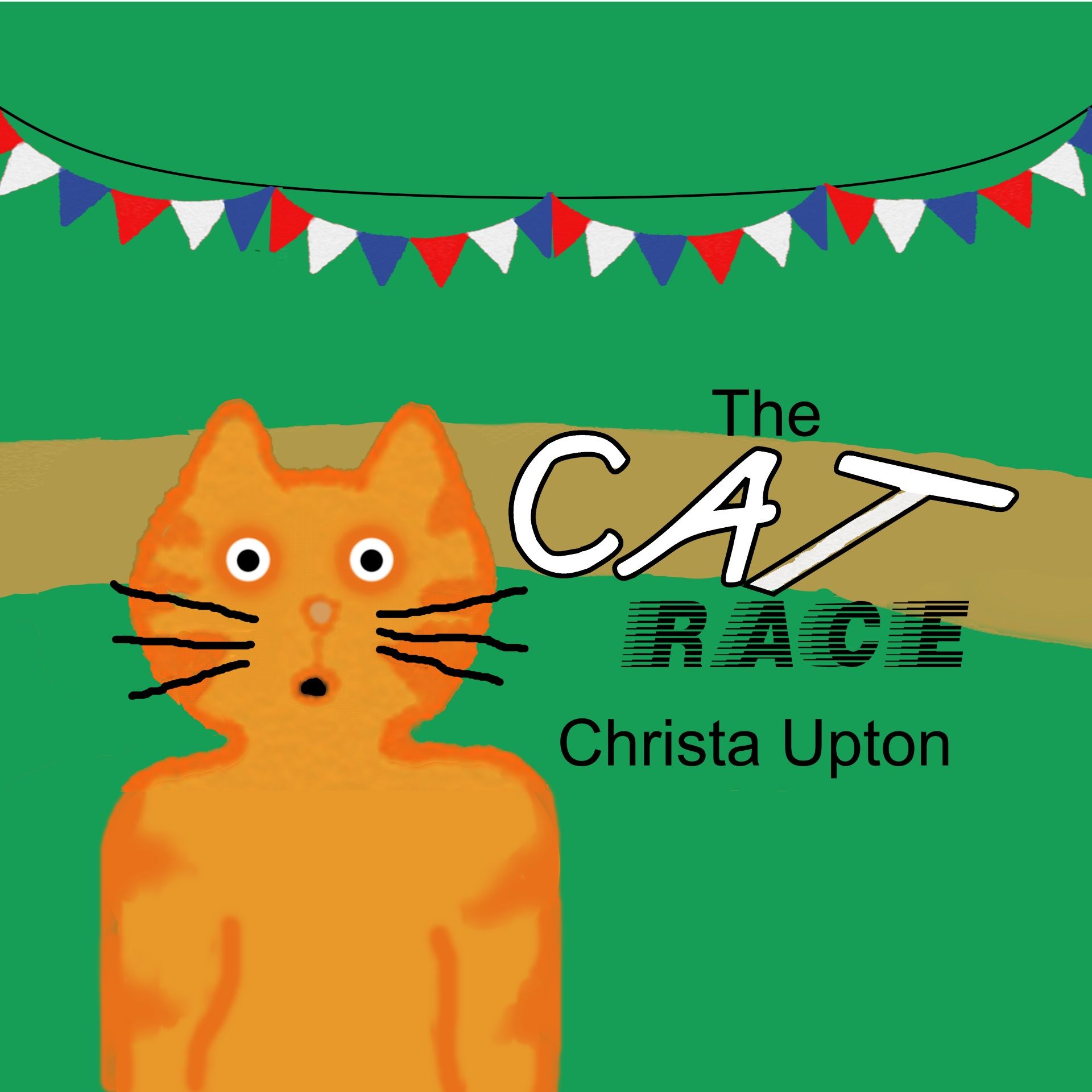 Mayor Tom is proud of Catville. He thinks Catville citizens are the best! But what can they do to become even greater? One day, Major Tom gets a wonderful idea—a race! Will Catville's first annual race put them on the map, or will he live to regret his idea? 
Purchase "The Cat Race" here:  The Cat Race, full color paperback book
Free printable coloring pages (based on "The Cat Race" artwork) here:  http://www.blackhillspicturebooks.com/free-printable/
Let's Explore the Black Hills 
(available only in print directly from us; see ordering information below)
Young Taylor's family moves from Indiana to the Black Hills, and the children are excited to see the Black Hills for the first time. Taylor 'shows the reader' many sights of the Black Hills, including Mount Rushmore, Pigtail Bridge, the Needles, Wind Cave, Legion Lake, Sylvan Lake, buffalo, prairie dogs, and more.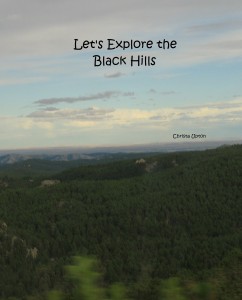 ages 2-9, softcover, large print,  full-color photography
Retail price is $12.95.  Shipping and handling is around $3 to most places in the United States.  (You can get free shipping for 3 or more copies sent to the same address.)
I hope to have a "pay online" button for this by January 2013….     March 2013….   Oh, forget it, just email me at steveandchrista@yahoo.com if you want to buy a book!   🙂
These are also for sale at Bear Country USA just outside of Rapid City, Woolly's Western Grill in Hot Springs, and many other gift shops around the Black Hills.