Today, Marie LeBlanc, our photographer/artist/cover designer, finished the cover for our MCS book, which is coming out soon.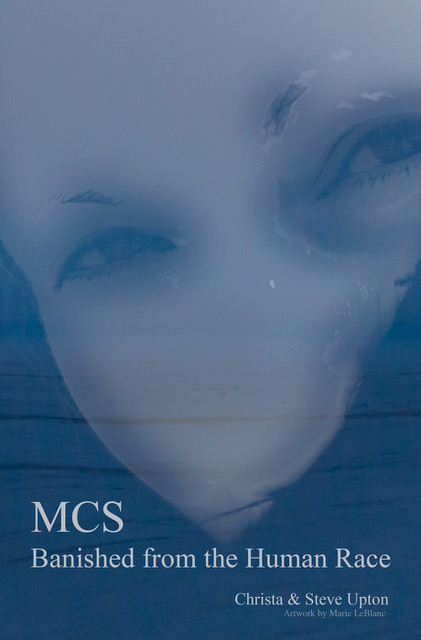 I am absolutely thrilled at how it turned out.
For more of Marie's amazing photography, visit her at:
We hope to publish this book in early February, as soon as the editing process is done. It will be available in both print and digital formats. If you would like to be notified of its release, and the links for purchase, please subscribe to my blog.
Christa Upton Black Hills Picture Books Edgemont, SD 57735