Really excellent book, FREE through Sunday. Highly recommend, especially for those struggling with mold or migraines or those who just like a good story!!! Touching true story by a gifted writer.
http://sararileymattson.com/2017/02/23/migraine-finding-my-own-way-out-is-free-this-weekend/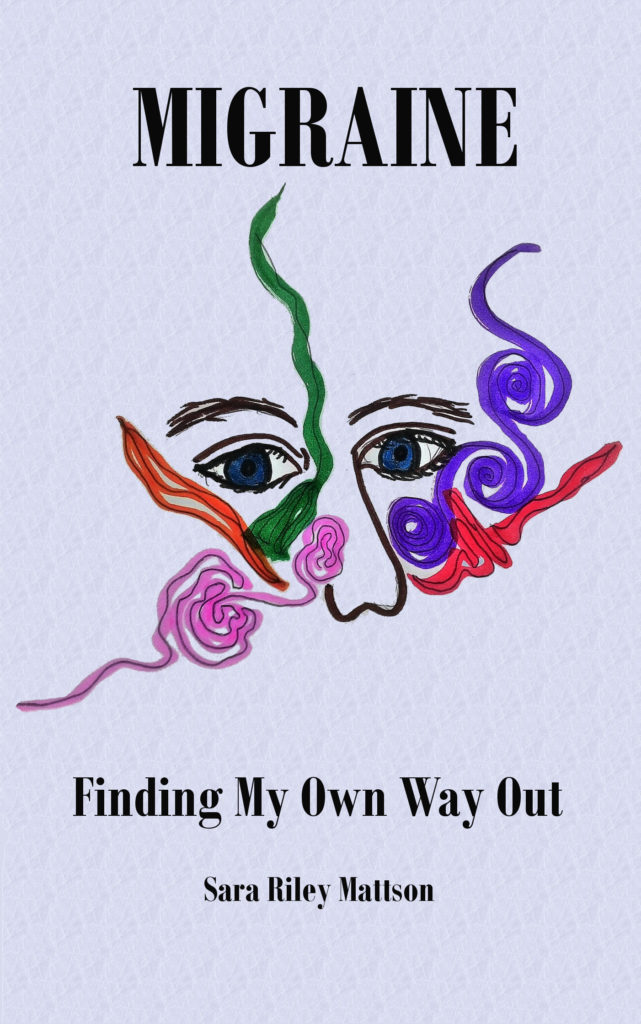 Her other book is wonderful, too: Camp Like a Girl: Finding Health and Wellness in Nature. A cargo van conversion story.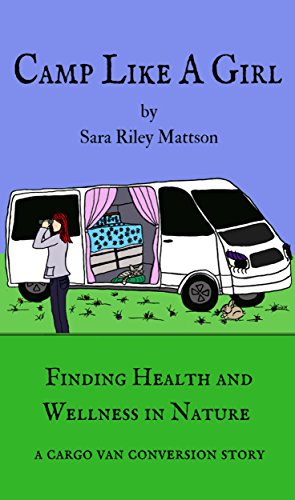 Christa Upton Black Hills Picture Books Edgemont, SD 57735
Save
Save
Save
Save