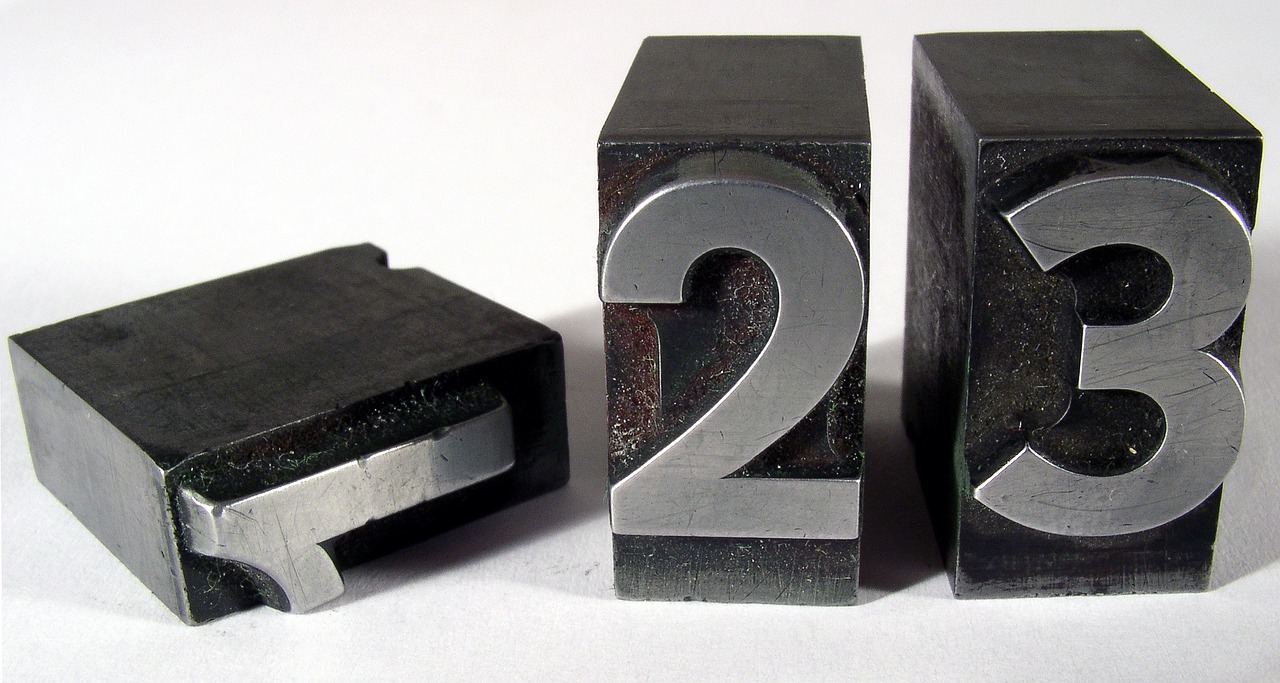 God is perfect and perfectly loving.

How can I say that despite everything God has allowed in my life (see Welcome post, Homeless posts, etc.), one might ask?  Because I don't have to understand God.  "Abraham believed God, and it was credited to him as righteousness."  I believe God when He says He is good and all His ways are perfect.
And trying to understand Him is like a 2 year old trying to understand the wisdom of his grandfather, only much, much more so.

There is no one else to turn to.

Satan is the enemy of our souls.

Trusting in ourselves or false gods or other human beings is fruitless and pitiful.

God is the Rewarder of all who love Him.