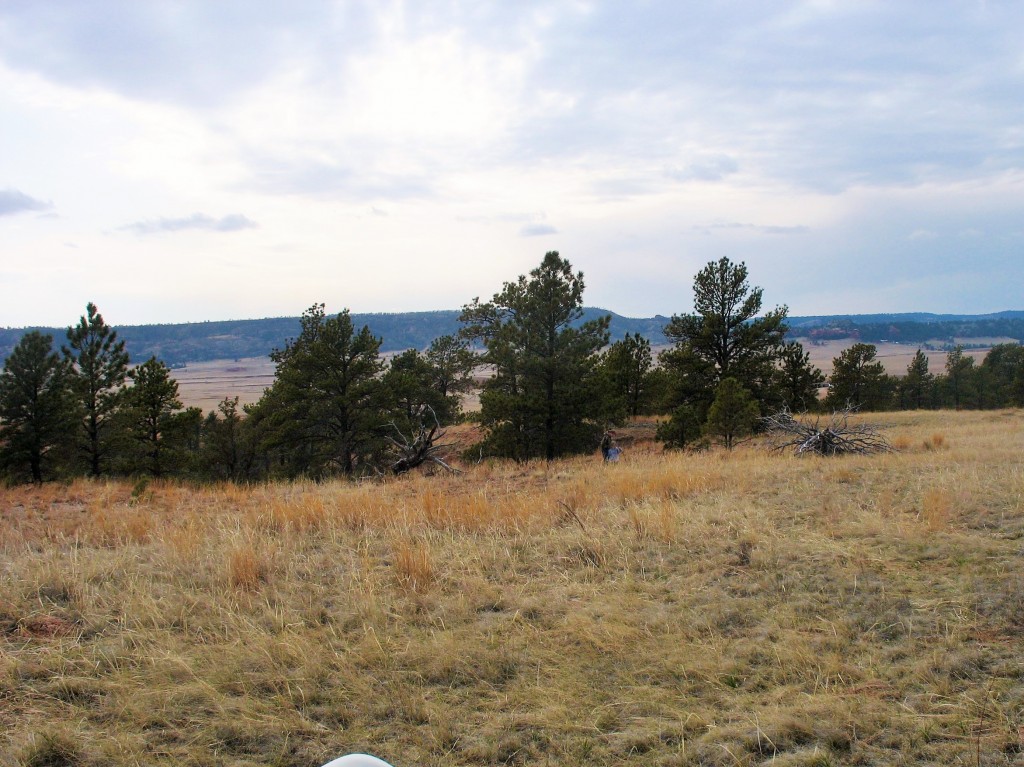 Last post I spoke of supernatural healing.  Another aspect of healing is treatment.  Sometimes God, in His grace and despite humankind's sinfulness, allows human beings to figure things out and treat illnesses.
So, for me:  science, logic, and Multiple Chemical Sensitivity doctors are correct–extreme avoidance of chemicals works!!!
After spending significant time in largely chemical-free air since April, I am already experiencing a noticeable rise in energy.
Since acquiring extremely severe MCS in 2009, every time I was able to do some housework, walk, or whatever, afterward I would feel exhausted and sometimes even very sick and/or dizzy and/or in pain.
The last couple weeks, after mild exercise out on the land (walking or gardening), I often get that famous "exercise high" instead of debilitating exhaustion!   Praise God!!!!
And that, of course, is the beginning of an upward spiral.
Do keep in mind, regarding other people (or yourself) with MCS:
I have no serious health problems other than MCS.  Someone who has unrelated heart disease, cancer, etc. of course will have a much harder time with MCS.
I don't have to take any medications or supplements.   Most meds and supplements contain chemicals or xenobiotics,http://en.wikipedia.org/wiki/Xenobiotic but sometimes these are unavoidable (heart meds, etc.)
We researched our local area for almost 4 years before choosing the land we are now camping on. There is no perfect place on earth, but God has helped us follow MCS recommendations as much as possible.  However, some people with MCS don't need to (or can't) go as drastic with location as I do.
One must be ruthless and get rid of many possessions which are inherently harmful or have been contaminated with mold or scent, etc.  Same thing with the living space, whether camping (like me right now) or living in a house.
I am relatively young (well, according to some. LOL)  It may be harder to recover at an older age.
I have been very, very sick, so I probably notice small improvements more than someone who is not as sick.
Every person is different.
Unfortunately, town is killing me.  When we come back in town for laundry & showers (etc.), I am encountering a lot of mosquito spray, which I react to violently.  (We got more rain in May than this local area has had since 1892!!!)  My "town symptoms" have not improved much (except for energy overall, for which I am thankful).
It's like my body is saying, "Hey, we finally have a chance to detox and repair some things; quit going around chemicals!"  LOL
As for the spiritual aspect, I do not know why God has chosen this path for me, but after much prayer, Bible study, discussion, reading, thought, and more prayer, we feel strongly that God has a purpose in my MCS.
If He wants to go ahead and heal me after all, I won't complain!  🙂   But in all things, may God's will be done, and may we always remember that His will is perfect.
PS.  Praise God I have a new editing client who is my new "internet secretary"!!!  🙂   I am editing for her, and she is doing much of my internet work.  This enables me to post, and the improvements on my site are due to her talents!!!!  🙂    I will still try to get to your comments on this site, though it might take me a while.   But I am actually able to be on internet for very short periods now with no noticeable symptoms.  (Praise God!)
Christa Upton  PO Box 293  Custer, SD 57730