Is supernatural healing real?
In a word:  sometimes.
YES, the God of the universe really does heal supernaturally sometimes.   How do I know? I have experienced it myself, years ago.  I have also witnessed God healing two of my children, in ways that cannot be explained by science.
There may be those who fake healing or who are deceived (by the enemy or themselves or others, NOT by God).  But some healings are real.
But, does He ALWAYS heal those who ask?  No.  How do I know this?  I have experienced this as well.  I may not understand why, but sometimes God says (gently and lovingly), "No."
There is nothing in Scripture that promises God will always heal people on earth if they ask in faith.  This is how I know that my experience is true–it does not contradict Scripture.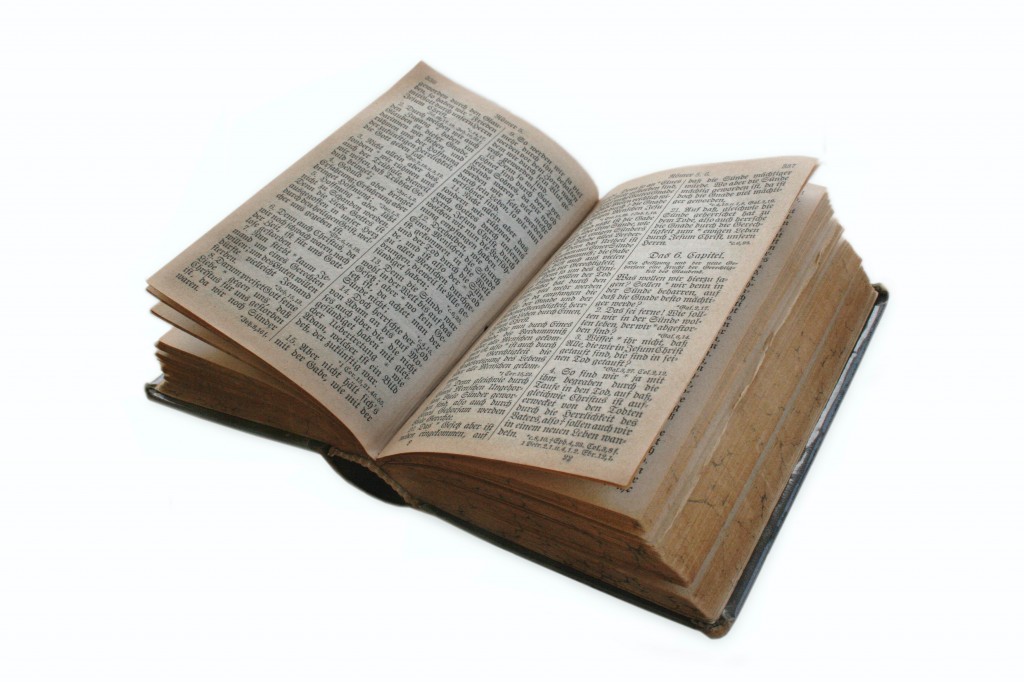 Some have said this verse promises healing to all who ask in faith:  "And the prayer of faith shall save the sick, and the Lord shall raise him up; and if he has committed sins, they shall be forgiven him" (James 5:15).
In this verse, look here to see what the word "save" (Sozo in the Greek) means: http://www.biblestudytools.com/lexicons/greek/kjv/sozo.html
Therefore, it can refer to physical healing on earth, but it can also mean spiritual healing.
Everything in this definition except one line can be applied spiritually.  Even that one line:  of course it can't always mean "save a suffering one from perishing from earth" because then no Christians of faith would die.
Plus we have to remember Isaiah 57:1-2: "The righteous perish, and no one ponders it in his heart; devout men are taken away, and no one understands that the righteous are taken away to be spared from evil.  Those who walk uprightly enter into peace; they find rest as they lie in death."
And Hebrews 11:13:  "All these died in faith, without receiving the promises, but having seen them and having welcomed them from a distance, and having confessed that they were strangers and exiles on the earth."
Whew, nothing like coming out of my blogging break with an intense post, eh?  LOL
I know my words will be controversial, but I need to post what it is in my heart.  It won't go away.
And I believe this can help many people who are hurting dreadfully, who think they have no faith, who think God is punishing them, who think that something is "wrong" when really God just wants to speak to them in the midst of their hurt and illness.
To those honest people, suffering with illness and not understanding why God doesn't heal them:  just because you are not healed here on earth does not necessarily mean something is wrong with you, or your church, or your faith, or God, dear ones.
Sometimes God says, "No."
Christa Upton  Black Hills Picture Books  PO Box 293   Custer, SD  57730